Young Owners Forum
21 - 22 September, 2019, BODRUM
Mivara Luxury Resort & Spa Bodrum
Adres: Farilya Cd. No:9, 48965 Bodrum/Muğla
Telefon: (0252) 311 34 34
The young leaders in Turkey convene in Bodrum on September 21 and 22, 2019. The next-generation members of family-run business, young CEOs and startups are set to talk over the future along with international leaders and have fun at the same time.
Speakers
Pelin Akın Özalp
Akfen Holding YKÜ, Young Owners Forum Eş Başkanı
Esra Eczacıbaşı Coşkun
Eczacıbaşı Holding YKÜ
Umut Yıldırım
Yolcu360 CEO
Niv Garih
Alarko Holding- Yönetim Kurulu Üyesi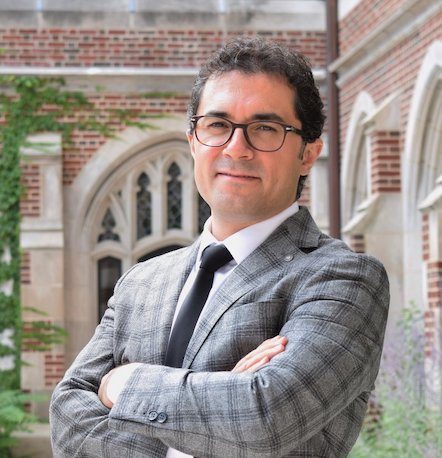 Prof. Ufuk Akçiğit
Chicago University
İhsan Elgin
Core Strateji Kurucu
Yasin Kadooğlu
Yönetim Kurulu Başkan Yardımcısı
Asma Bashir
Centuro Global Chairman
Hasan Abdullah Özkan
Sunar Grup CEO
Peter Boolkah
The Transition Guy / Business Coach
Zeynep Doğan
Gürmen Group Board Member
Dra. Irene Boane
Founder & General Manager E4L LDA
Timo Dreger
Founder InsurTechForum & InusreAbout
Evren Cantürk
Akbank Yatırım Hizmetleri Bölüm Başkanı
Miguel Martin
WBAF HC Spain World Business Angels Forum
Sera Gürsoy
Lidya Ventures
Etkin Çiftçi
PwC Experience Consulting Leader
Haluk Yalçın
PwC Turkey Territory Senior Partner
Ebubekir Tivnikli
Eksim Yatırım Holding YKB
Ahmet F. Karslı
Papara YKB
Prof Dr. İlber Ortaylı
Murat Özcan
Canpa Member of Board
Levent Erden
Founder of Next Academy
Fethi Sabancı Kamışlı
Co-Founder of Esas Ventures
Deepa Pharald
Leadership
Süreyya Ciliv
System Capital, Chairman
Andy Grignon
Creator of iPod
Arshi Ayup Mohamed Zaveri
Abu Dhabi Royalty Special Office Director
Rafael Badziag
Author of the Book "Billion Dolar Secret"
Anne Henderson
Happiness Institute Founder
Contact Us